Dedicated Docker Server

With Full Premium Support
Start your docker containers on fast and CPU dedicated machine
Docker containers on a dedicated machine can provide a high-performance and scalable solution for running your applications. With the flexibility of Docker and the resources of a dedicated server, you can ensure that your containers are running smoothly and efficiently, without any resource constraints concerns.
from 65 USD
for dedicated 4 cores and 8 threads machine Full stack supporting
We glad to help you anywhere, any situation with your Docker Dedicated Server!

Our engineers can provide valuable assistance in setting up Docker containers, helping you to design and deploy your containers, configure networking and storage, monitor and log the environment, and secure the containers and the host. With their technical expertise, engineers can help ensure that your Docker environment is up and running smoothly and efficiently.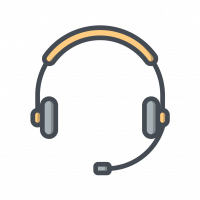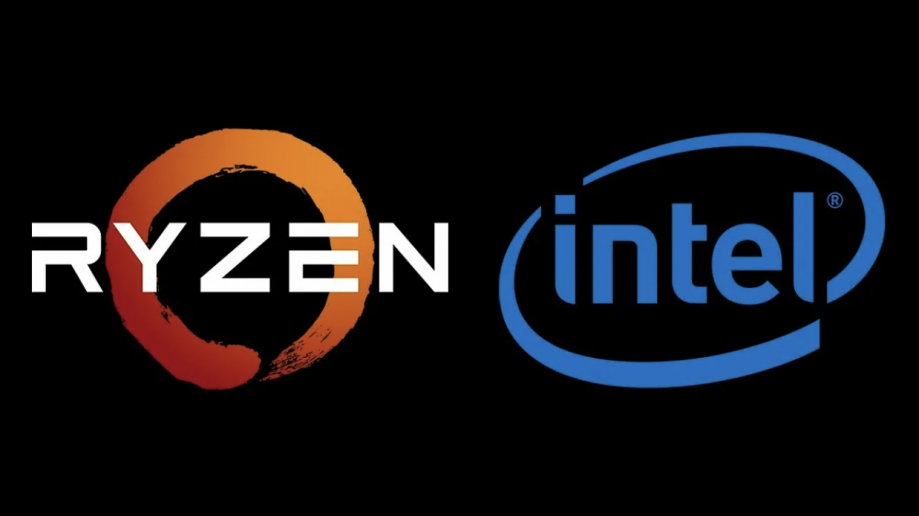 FULL CPU PERFOMANCE
of Intel® Core™ i9 and AMD Ryzen 9 / EPYC™
Dedicated servers typically have high-performance hardware, which can provide the necessary resources for running Docker containers. This helps ensure that containers run smoothly and efficiently, without being impacted by resource constraints.
We also offer inexpensive and powerful:

AMD Ryzen 5 and 7
Intel® Core™ i5 and i7
Secure Open Source Servers for Web, Mobile and Developers with Docker Containers
Docker provides many benefits for developers, including portability, isolation, scalability, speed, and a strong community. With its ease of use, flexibility, and robust ecosystem, Docker can help developers to be more productive, efficient, and effective, delivering high-quality applications faster and more reliably.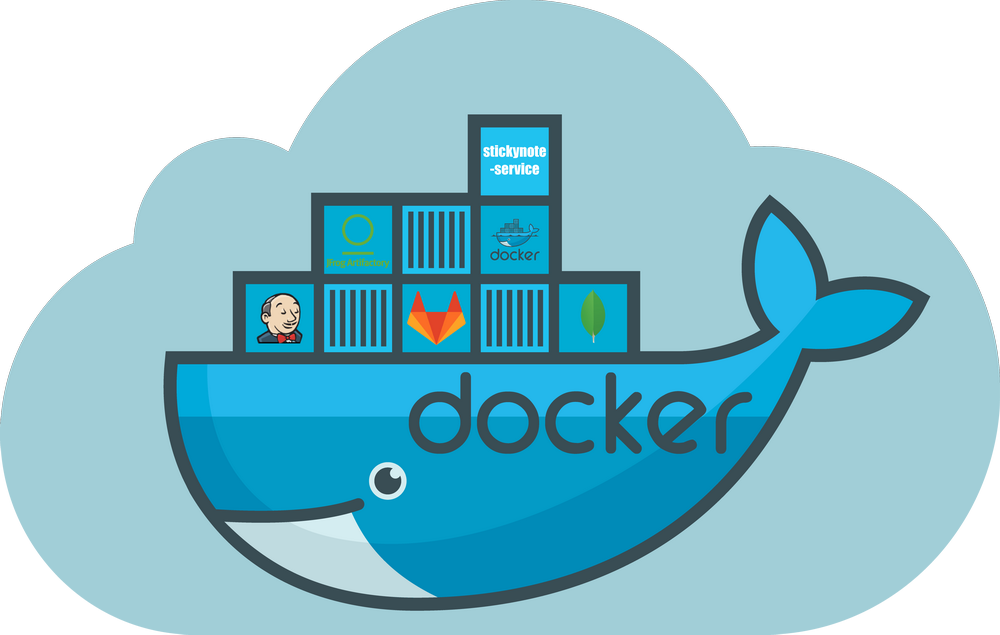 Our Dedicated Docker Server is at Portability, Isolation, Scalability and Speed
You can choose whatever operation system

CHOOSE DEDICATED DOCKER SERVER
Choose your version of a dedicated server. Choose a configuration with as much RAM, a processor and a hard disk that will meet the requirements for the size of users and the size of databases and files.
START-32
CPU Intel Xeon E3-1246v3 Core-4

Full system admin support
58 euro
monthly rental price
START-64
CPU Intel Core i7-6700 Core-4

Full system admin support
61 euro
monthly rental price
OPTIMAL-X64
CPU AMD Ryzen 5 3600 Core-6

Full system admin support
68 euro
monthly rental price
OPTIMAL-64
CPU Intel Core i5-13500 Core-14

2x Disks 512 Gb SSD NVMe Gen4

Full system admin support
75 euro
monthly rental price
START-128
CPU Intel Xeon W-2145 8-Core

Full system admin support
99 euro
monthly rental price
START-256
CPU Intel Xeon E5-1650V3 6-Core

Full system admin support
95 euro
monthly rental price
ULTRA-X64
CPU Intel Core i9-13900 24-Core

2x 960 GB NVMe SSD Datacenter Edition

Full system admin support
121 euro
monthly rental price
ULTRA-X128
CPU AMD Ryzen 9 5950X 16 Cores (Zen3)

2x 3.84 TB NVMe SSD Datacenter Edition

Full system admin support
143 euro
monthly rental price
SUPER-128
CPU Intel Xeon W-2295 18-Core

1x 960 GB NVMe SSD Datacenter Edition

Full system admin support
182 euro
monthly rental price
SUPER-ULTRA-128
CPU AMD EPYC 7502P 32-Core "Rome"

1x 960 GB NVMe SSD Datacenter Edition

Full system admin support
182 euro
monthly rental price