Windows server for Developers

Your private environment for development and deployment
Our servers ready to start work with Visual Studio Code, Git, Terminal and IDE features

With Full Premium Support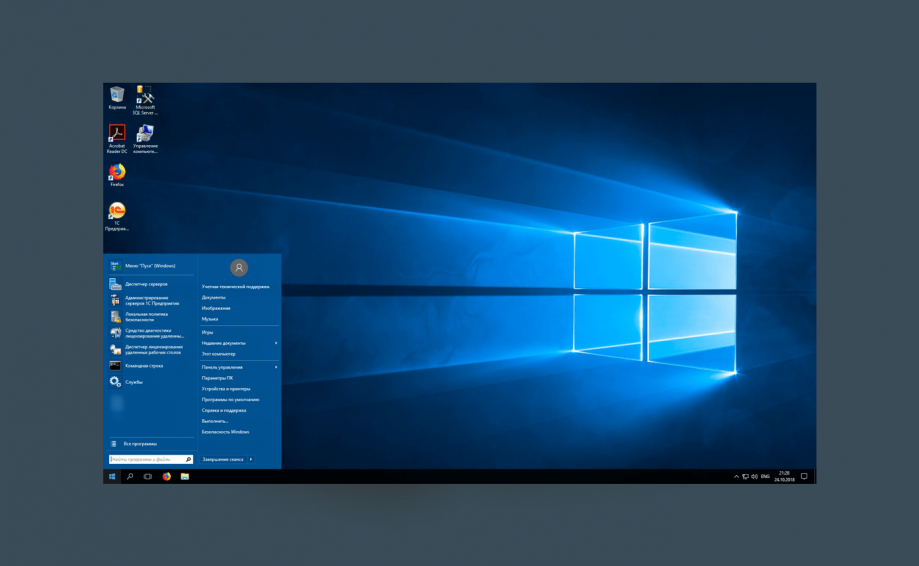 WINDOWS 2019 SERVER ALREADY INSTALLED
We are ready to create for you a Windows 2019 development environment with the full range of software you needs, which will be available to you 24/7 via RDP protocol.
On request, the operating system can be Windows 2022 or 2016, or Linux based.
And..
Full stack supporting
We glad to help you anywhere, any situation with your development server!
And it's not just a promise!
We are happy to offer you an unprecedented level of technical developer support, already included in the server fee. You can contact us with any questions, whether it's about configuring the development environment or helping you set up Proxmox virtualization, Docker containers, and more.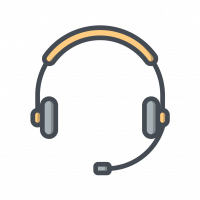 Windows Server is best decision for use MS SQL Server in development tasks
If your development process requires SQL from Microsoft - we were install it for you, help you set up databases and backups. And you will have access to SQL Managments Studio of course.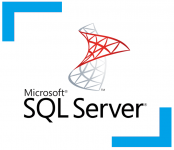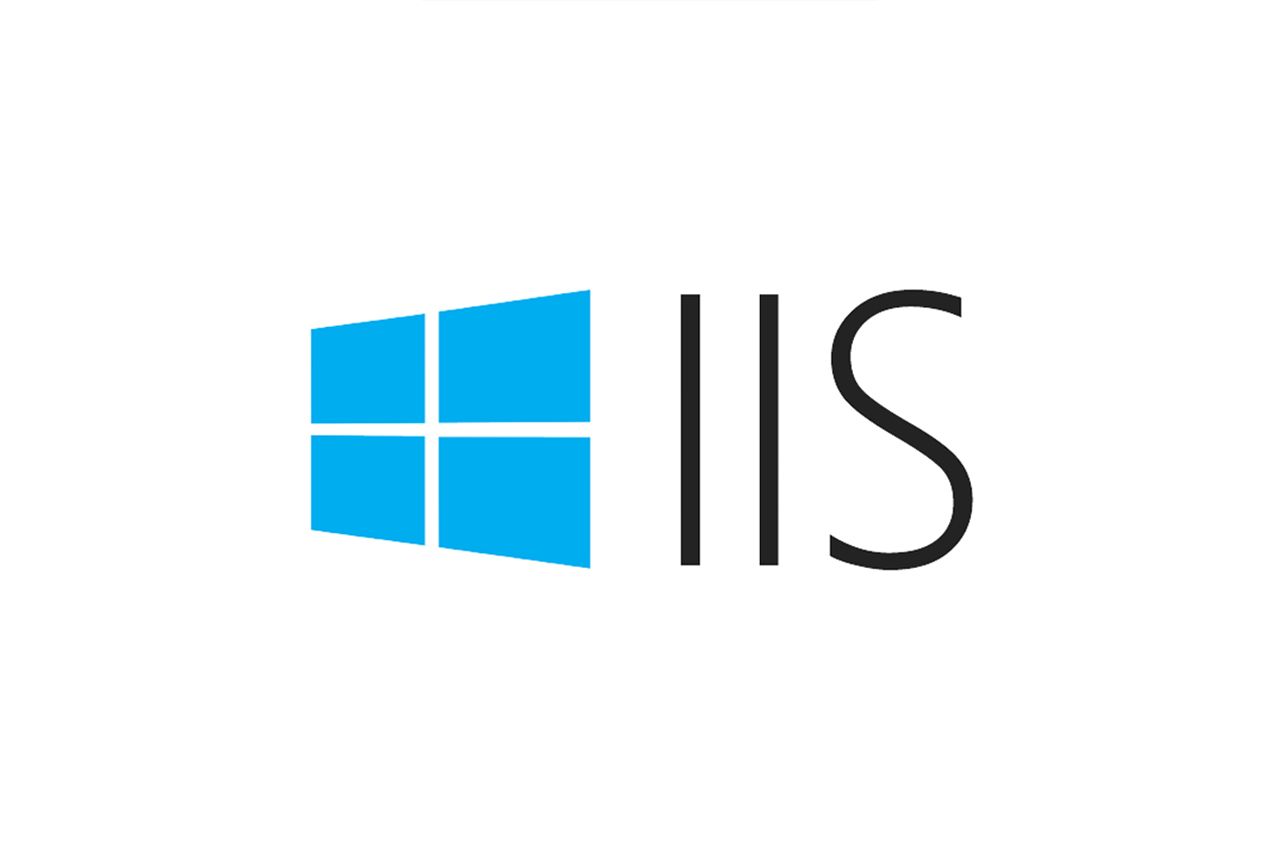 Microsoft Internet Information Server
Microsoft IIS Web-server is available on any version of Windows running on our VDS based on Hyper-V technology
Microsoft Office is will be avaiable too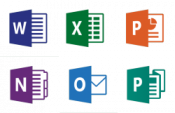 CHOOSE CONFIGURATION
Choose your version of a dedicated server. Choose a configuration with as much RAM, a processor and a hard disk that will meet the requirements for the size of users and the size of databases and files.
START-32
CPU Intel Xeon E3-1246v3 Core-4

Full system admin support
58 euro
monthly rental price
START-64
CPU Intel Core i7-6700 Core-4

Full system admin support
61 euro
monthly rental price
OPTIMAL-X64
CPU AMD Ryzen 5 3600 Core-6

Full system admin support
68 euro
monthly rental price
OPTIMAL-64
CPU Intel Core i5-13500 Core-14

2x Disks 512 Gb SSD NVMe Gen4

Full system admin support
75 euro
monthly rental price
START-128
CPU Intel Xeon W-2145 8-Core

Full system admin support
99 euro
monthly rental price
START-256
CPU Intel Xeon E5-1650V3 6-Core

Full system admin support
95 euro
monthly rental price
ULTRA-X64
CPU Intel Core i9-13900 24-Core

2x 960 GB NVMe SSD Datacenter Edition

Full system admin support
121 euro
monthly rental price
ULTRA-X128
CPU AMD Ryzen 9 5950X 16 Cores (Zen3)

2x 3.84 TB NVMe SSD Datacenter Edition

Full system admin support
143 euro
monthly rental price
SUPER-128
CPU Intel Xeon W-2295 18-Core

1x 960 GB NVMe SSD Datacenter Edition

Full system admin support
182 euro
monthly rental price
SUPER-ULTRA-128
CPU AMD EPYC 7502P 32-Core "Rome"

1x 960 GB NVMe SSD Datacenter Edition

Full system admin support
182 euro
monthly rental price