VDS Windows

With Full Premium Support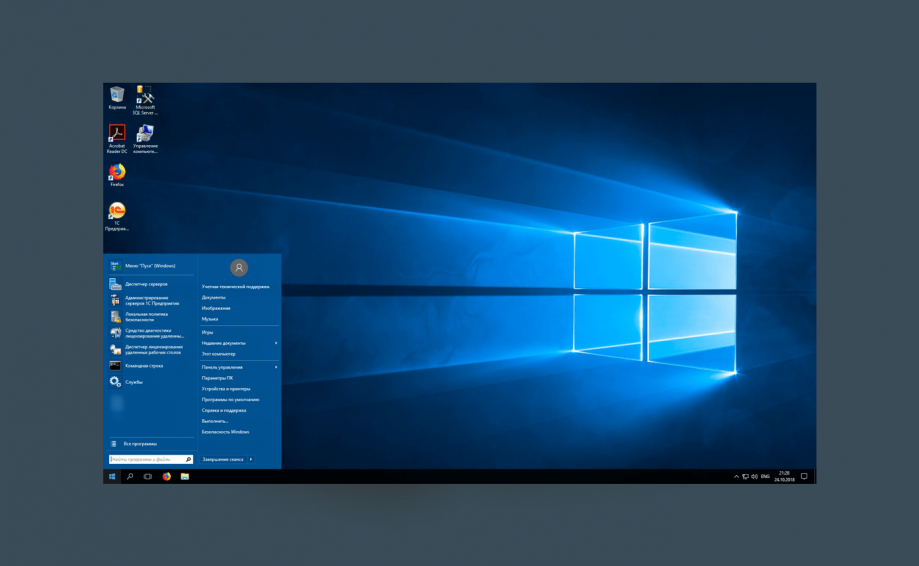 WINDOWS SERVER OS ALREADY INSTALLED ON OUR VDS
If you rent VDS Windows, you get final product with already installed Windows Server OS and all packet of software including Microsoft Office 2016.

Windows 2012 R2 or 2019\2022 Server can be installed on your request.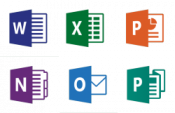 MS Office 2016 is already installed on all Windows VDS
You can install and use on your Windows VDS all office packets as you need it. It can be MS Office 2016 or Office 365, and OpenOffice too.
Possibilities of using MS SQL Server on VDS
If your software requires MS SQL Server, you can use it on your Windows VDS because it allows you to install the Windows operating system

Best Data-center for your VDS Windows hosting
Our data center in Germany corresponds to the Tier IV level by classification of Uptime Institute
All servers on offer boast the latest hardware providing maximum performance and have fast SSD and NVMe drives in Europe provide reliable data storage, fast access at 1 Gbps and DDoS protection is already included in the price!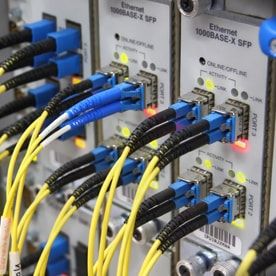 Microsoft Internet Information Server
Microsoft IIS Web-server is available on any version of Windows running on our VDS based on Hyper-V technology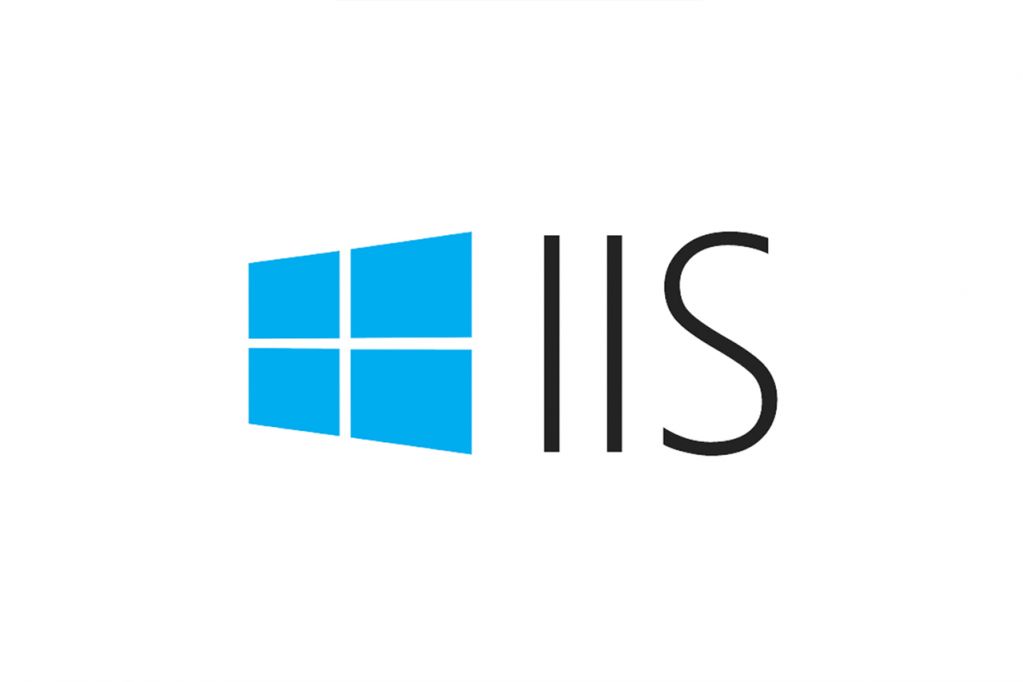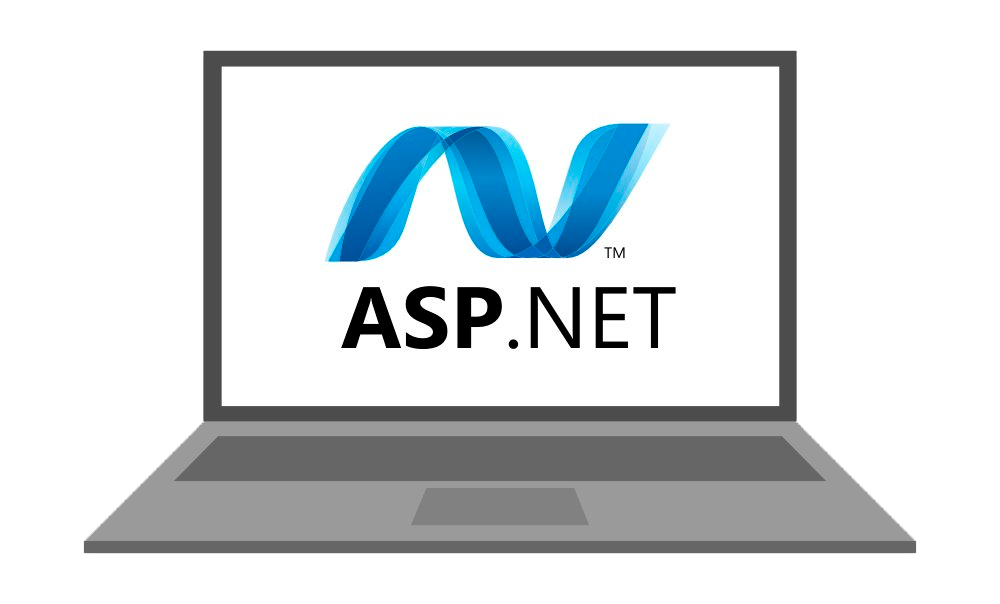 IIS and ASP.net on our Windows VDS
Our MS SQL Hosting based on Windows OS is the best solution for hosting and developing such ASP.net applications with IIS

Our service allow you, as a hosting administrator or developer, to have full access to all the functionality of IIS Server and MS SQL Server, enabling you to have a complete development and deployment environment for your websites and applications.



Our WindowsVDS based on Hyper-V
Our Windows VDS machines based on Hyper-V technology and provide a high level of performance, as well as nested virtualization capabilities, which are necessary for some development environments
WINDOWS REMOTE DESKTOP
On VDS Windows already installed with RDP licences


The Windows VDS Cloud Hosted Server is fully operational, together with the Terminal RDP licenses.
Our technical service will help you create the right number of accounts and make all other settings.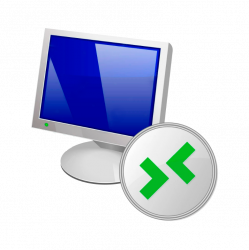 CHOOSE CONFIGURATION
Choose your version of VDS WINDOWS. Choose a configuration with as much RAM, a processor and a hard disk that will meet the requirements for the size of users and the size of databases and files.
Based on Intel i7 and i9 CPUs or same
Hard disks based on NVMe SSD Enterprice models
VIRTUAL-10
Full system admin support
€ 15
monthly rental price
VIRTUAL

-15
Full system admin support
€ 19
monthly rental price
VIRTUAL

-20
Full system admin support
€ 21
monthly rental price
VIRTUAL

-25
Full system admin support
€ 25
monthly rental price
VIRTUAL

-32
Full system admin support
€ 29
monthly rental price
VIRTUAL

-64
Full system admin support
€ 35
monthly rental price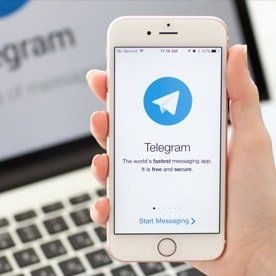 TECHNICAL SUPPORT BY MESSENGERS AND EMAIL
Our engineers are always available through the Telegram messenger and WhatsApp.

There is also access to the billing system, with online payment orders and ticket system, where you can also create orders and track their execution.