Windows VDS

With Full Premium Support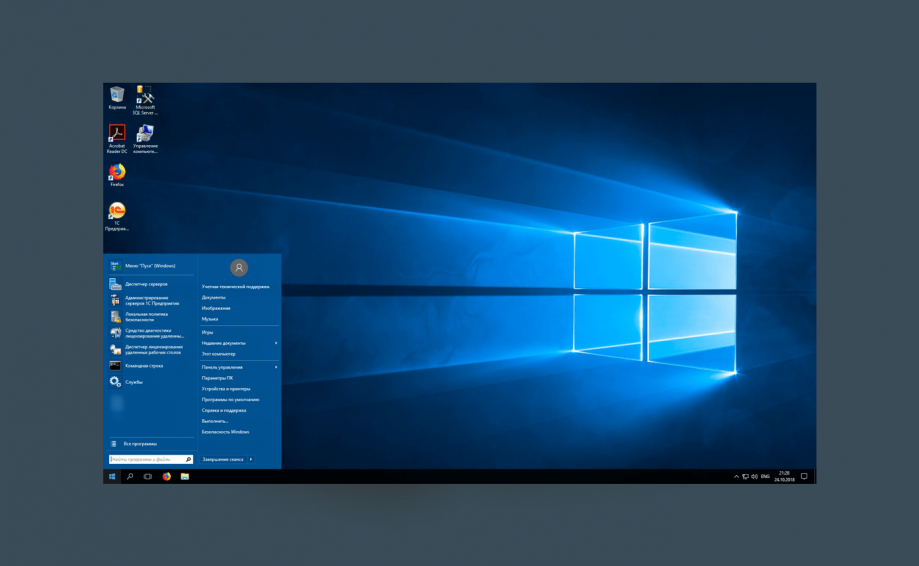 WINDOWS 2016 or 2019 SERVER ALREADY INSTALLED
If you rent a dedicated or a virtual server, you get final product with already installed Windows Server OS and all packet of software including Microsoft Office 2016.

Windows 2012 R2 or 2022 Server can be installed on your request.
And..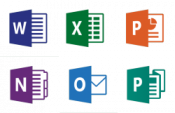 MS Office 2016 is already installed on all servers
You can install and use on your VDS all office packets as you need it. It can be MS Office 2016 or Office 365, and OpenOffice too.
Full stack supporting
We glad to help you anywhere, any situation with your VDS Server!

Our engineers can provide valuable assistance in setting up your virtual machine, helping you to design and deploy your software, configure networking and storage, monitor and log the environment, and secure the containers and the host. With their technical expertise, engineers can help ensure that your software environment is up and running smoothly and efficiently.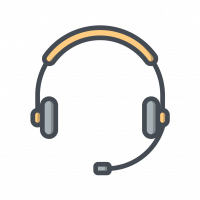 WINDOWS REMOTE DESKTOP
Terminal Server already installed with RDP licences


The Windows Terminal Server is fully operational, together with the RDP licenses.
Our technical service will help you create the right number of accounts and make all other settings.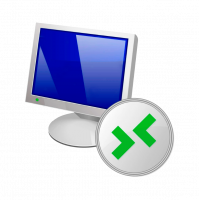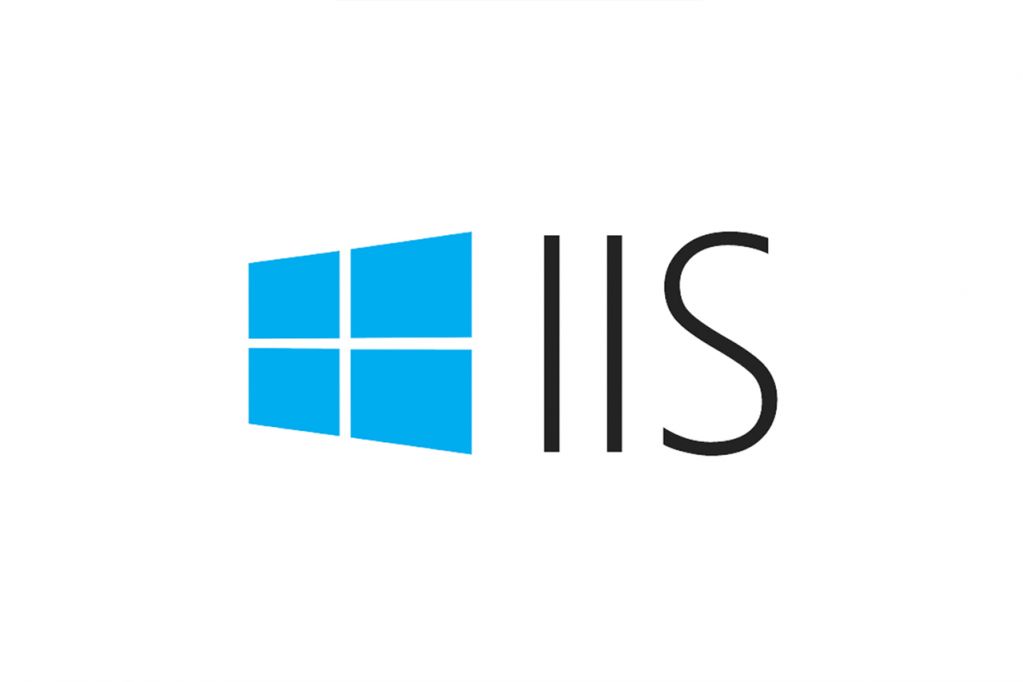 IIS Web Hosting on Windows VDS
Our VDS ready for IIS Web Hosting based on Windows OS which the best solution for hosting and developing such applications

Our service allow you, as a hosting administrator or developer, to have full access to all the functionality of IIS Server and MS SQL Server, enabling you to have a complete development and deployment environment for your websites and applications.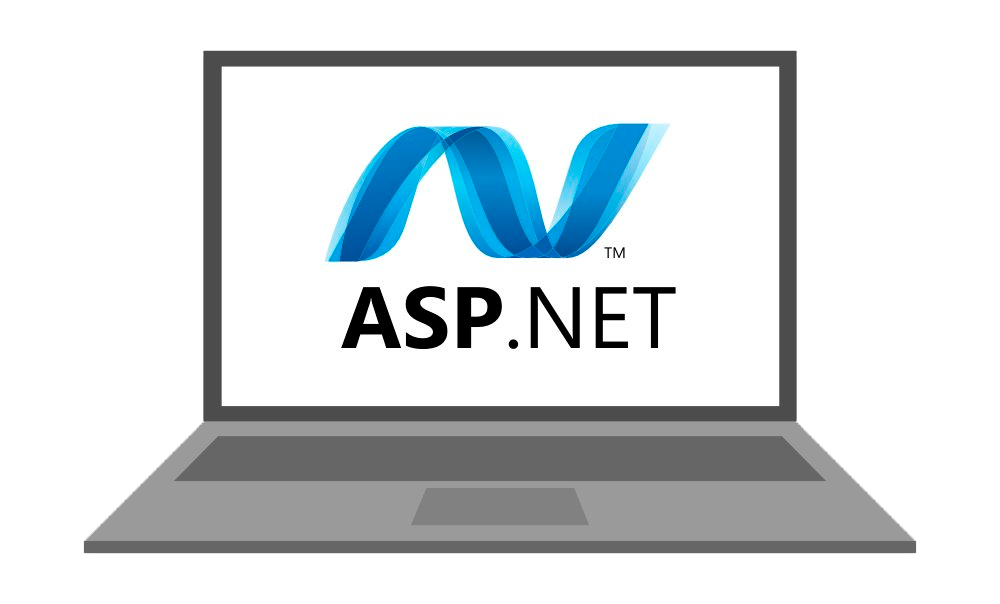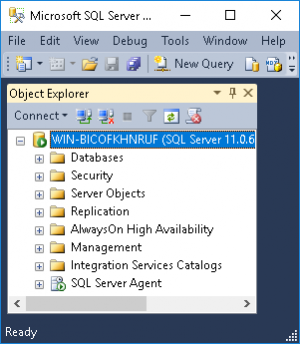 Terminal RDP Servers
and Microsoft SQL Server on VDS
We will install MS SQL Server and Office 2016 on your VDS server and you can get our technival help for service this softtware

Remote Desktop Server system is a good choise for co-operative work in data bases and with MS Office documents.


If you need a fully dedicated machine to run your terminal server - check out our offers: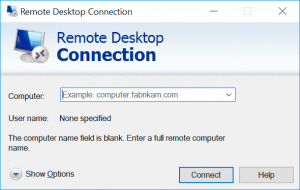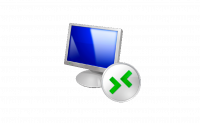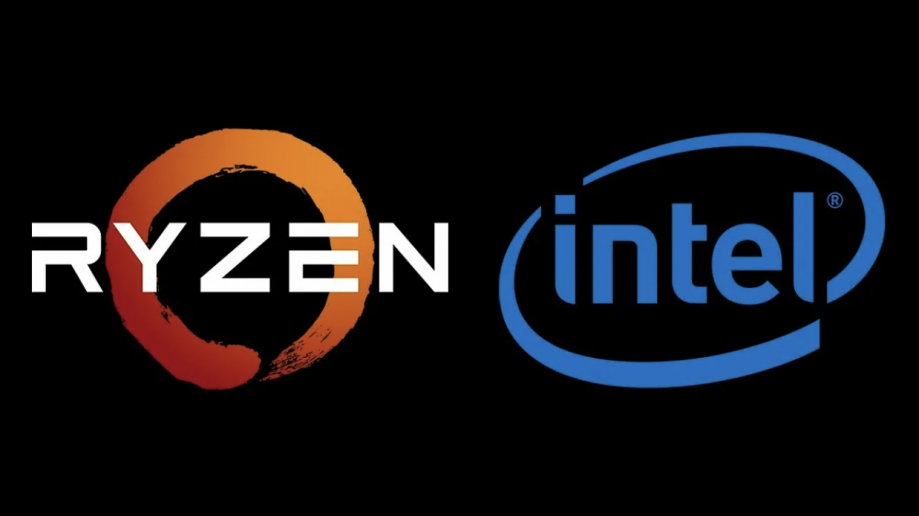 FULL CPU PERFOMANCE
of Intel® Core™ i9 and AMD Ryzen 9 / EPYC™
VDS servers typically have high-performance hardware, which can provide the necessary resources for running virtual machines. This helps ensure that containers run smoothly and efficiently, without being impacted by resource constraints.

Hyper-V based VDS
Our VDS machines based on Hyper-V technology and provide a high level of performance, as well as nested virtualization capabilities, which are necessary for some development environments
WINDOWS VDS PRICES
CHOOSE VDS CONFIGURATION
Choose your version of a virtual dedicated server. Choose a configuration with as much RAM, a processor and a hard disk that will meet the requirements for the size of users and the size of databases and files.
VIRTUAL-10
Full system admin support
€ 17
monthly rental price
VIRTUAL-15
Full system admin support
€ 19
monthly rental price
VIRTUAL-20
Full system admin support
€ 21
monthly rental price
VIRTUAL-25
Full system admin support
€ 25
monthly rental price
VIRTUAL-32
Full system admin support
€ 29
monthly rental price
VIRTUAL-64
Full system admin support
€ 35
monthly rental price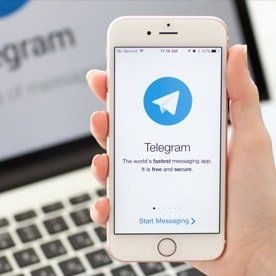 TECHNICAL SUPPORT BY MESSENGERS AND EMAIL
Our engineers are always available through the Telegram messenger and WhatsApp.

There is also access to the billing system, with online payment orders and ticket system, where you can also create orders and track their execution.
DATA-CENTER TIER IV level in GERMANY
Our data center corresponds to the Tier IV level by classification of Uptime Institute.
All our VDS Windows machines are based on fast and productive dedicated servers with Intel and AMD processors.
All servers on offer boast the latest hardware providing maximum performance and have fast SSD and NVMe drives in Europe provide reliable data storage, fast access at 1 Gbps and DDoS protection is already included in the price!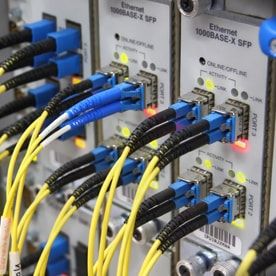 Windows VDS Solutions for Everyone
Startups
New projects are always associated with multiple tasks resolving. Instead of bothering with server maintenance and buying new hardware concentrate on the project itself. The rest is on our specialists.
E-Commerce
Either one is thinking of opening first online store or planning to expand business assets, convenient solution for e-commerce that we offer will help to reach business goals faster.
Website Hosting
One doesn't need to possess the advanced knowledge of IT to host a website on our server. The entire procedure takes a couple of minutes owing to the intuitive interface we've developed.
Enterprises
Whenever one thinks of deploying a firewall or creating a network, which involves building a complex infrastructure, the need to cope with a reliable partner to cover one's assets becomes extremely essential. Our adaptive and innovative server platforms are suited for a wide range of tasks of various complexity levels.