IIS Web Hosting
Best choise for use and create web application on ASP.net and .NET core
With Full Premium Support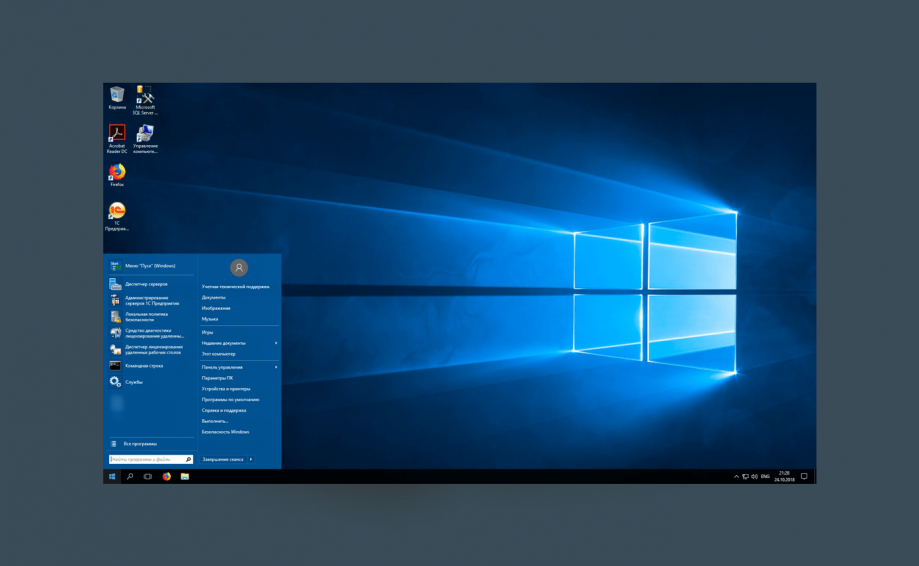 WINDOWS 2019 with MS SQL SERVER ALREADY INSTALLED
You can use a virtual server(VDS) for IIS Web hosting and remote access to the database MS SQL or a fully dedicated server machine with MS SQL Server 2016 installed directly on the your server.
Your server will be include IIS and SQL Server
Microsoft IIS Web-server is available on any version of Windows running on our VDS or Dedicated SQL Servers
Working with ASP.net and .NET requires the developer or project owner to have Microsoft's IIS Web Server and MS SQL database server. We provide all this software as part of our tariffs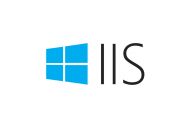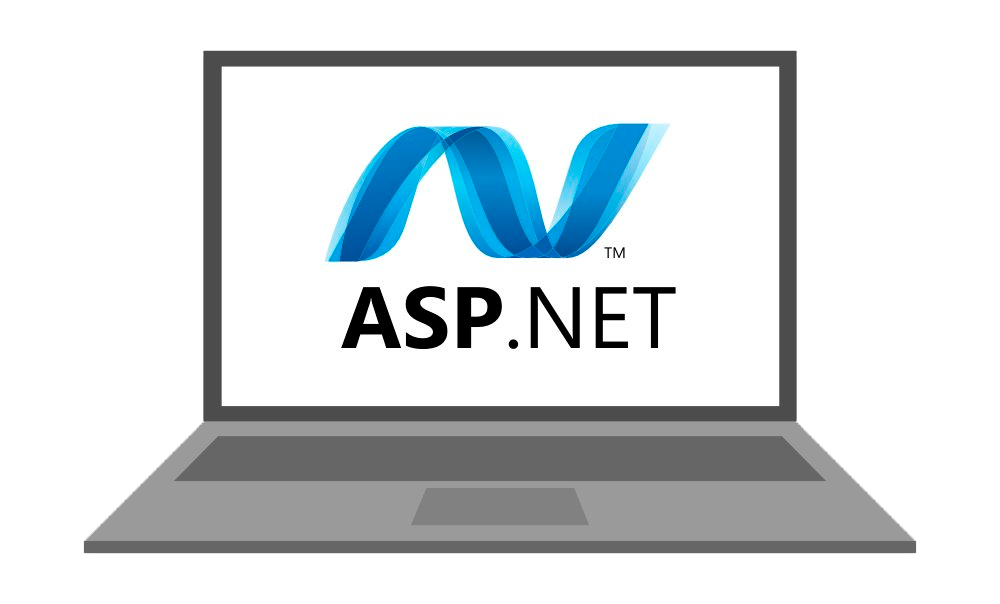 Microsoft ASP.NET stands out as one of the premier frameworks available for crafting secure, resilient, and versatile desktop or web applications. Renowned for its effectiveness in handling extensive projects, it presents a multitude of benefits for both end users and developers alike. End users are treated to applications brimming with features that offer an intuitive experience. Meanwhile, designers and developers are provided with a dynamic and user-friendly development environment, promoting flexibility throughout the process.
Our IIS Web Hosting is the best solution for hosting and developing such applications
Possibilities of using SQL Managment Studio
You will be able to work with your databases in their complete capacity from SQL Managment Studio
This will allow you, as a hosting administrator or developer, to have full access to all the functionality of IIS Server and MS SQL Server, enabling you to have a complete development and deployment environment for your websites and applications.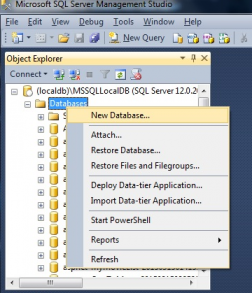 Full stack supporting
We glad to help you anywhere, any situation with your IIS Web Hosting!

Our engineers can provide valuable assistance in setting up your virtual machine, helping you to design and deploy your software, configure networking and storage, monitor and log the environment, and secure the databases and the host. With their technical expertise, engineers can help ensure that your software environment is up and running smoothly and efficiently.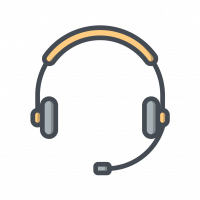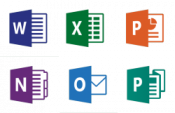 MS Office 2016 is already installed on all servers
You can install and use on your VDS or Dedicated servers any office packets.
It can be MS Office 2016 or Office 365, and OpenOffice too.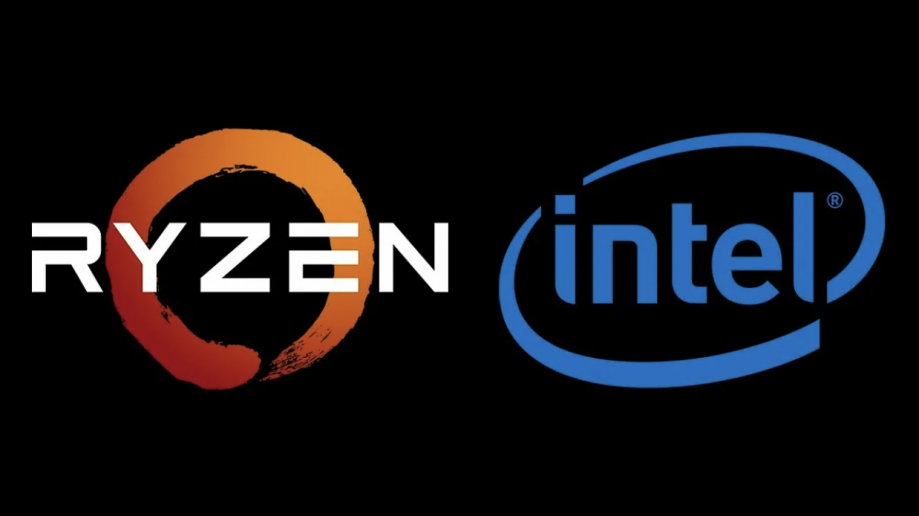 FULL CPU PERFOMANCE
of Intel® Core™ i9 and AMD Ryzen 9 / EPYC™
Our servers typically have high-performance hardware, which can provide the necessary resources. This helps ensure that MS SQL databeses run smoothly and efficiently, without being impacted by resource constraints.
Best Data-center for your IIS WEB hosting
Our data center in Germany corresponds to the Tier IV level by classification of Uptime Institute
All servers on offer boast the latest hardware providing maximum performance and have fast SSD and NVMe drives in Europe provide reliable data storage, fast access at 1 Gbps and DDoS protection is already included in the price!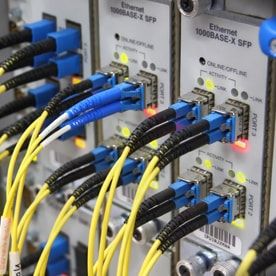 CHOOSE CONFIGURATION FOR RENT YOUR IIS HOSTING
Choose your version of IIS Web Hosting Server. Choose a configuration with as much RAM, a processor and a hard disk that will meet the requirements for the size of users and the size of databases and files.
Check the prices for virtual servers:
for dedicated servers: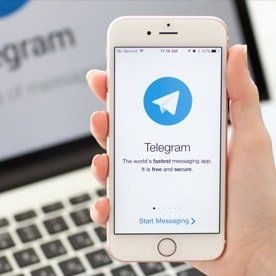 TECHNICAL SUPPORT BY MESSENGERS AND EMAIL
Our engineers are always available through the Telegram messenger and WhatsApp.

There is also access to the billing system, with online payment orders and ticket system, where you can also create orders and track their execution.