Pay Hetzner with crypto
Buy Hetzner Servers with Bitcoin or another crypto
Choose your configuration of the server for rent

This servers may content not only Linux but and Windows too

Pay for a Hetzner Servers with crypto or Bitcoin
you can buy any vps or dedicated server with crypto
We accept different types of payment, BTC, TRX and BNB cryptocurrencies, as well as USDT and USDC stablecoins. When paying, you can use both our gateway and specialized sites such as Capitalist.net and AdvCash, as well as PerfectMoney. And when you needs to buy Hetzner VPS or Dedicated Servers, you can pay by it with crypto.

Full stack supporting
We glad to help you anywhere, any situation with your Hetzner Servers!
Our engineers can provide valuable assistance in setting up servers, helping you to design and deploy your containers, Windows OS installing, configure networking and storage, monitor and log the environment, and secure. With their technical expertise, engineers can help ensure that your servers environment is up and running smoothly and efficiently.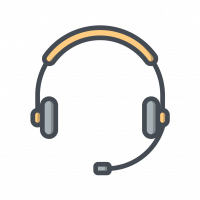 You can choose Linux operation system
or..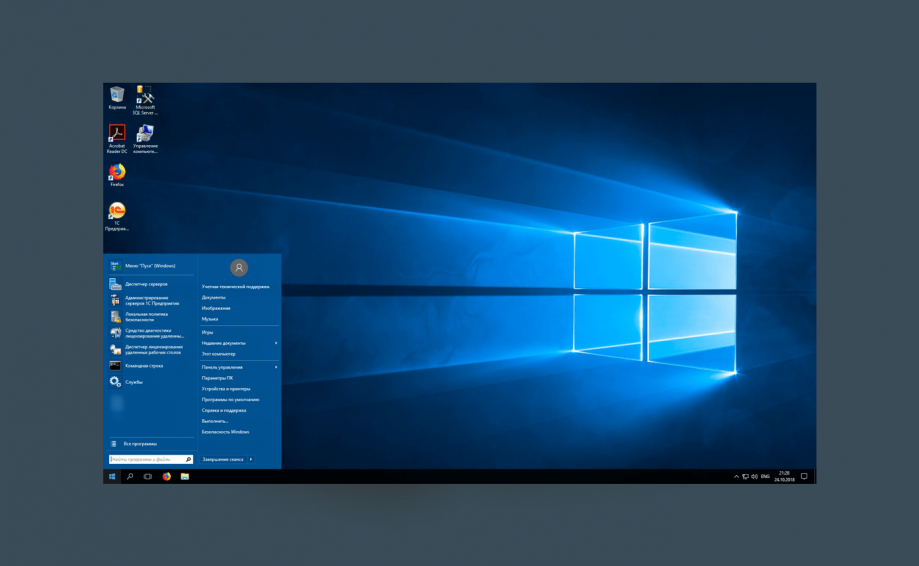 WINDOWS 2016 SERVER CAN BE ALREADY INSTALLED
If you rent a dedicated or a virtual server, you get final product with already installed Windows Server OS and all packet of software including Microsoft Office 2016.

Windows 2012 R2 or 2019 Server can be installed on your request.
And..
Or select your development environment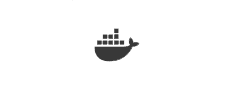 Docker
Docker is an open source project that automates the deployment of code inside software containers. It uses OS-level virtualization to deliver software in packages called containers.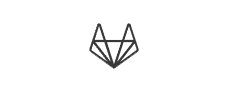 GitLab
Gitlab is an open source DevOps platform. Its mission is to help teams collaborate on software development and to provide a place where everyone can contribute. This app allows you to manage changes to documents and more.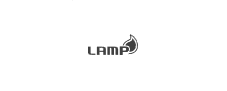 LAMP Stack
LAMP describes a system which provides a Linux based Apache web server with PHP and MySQL database. All four components are open source projects. NextCloud
Nextcloud is a suite of client-server software for creating and using file hosting services. It is enterprise-ready with comprehensive support options. Being free and open-source software, anyone is allowed to install and operate it on their own private server devices.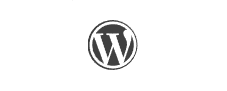 Wordpress
WordPress is used by more than 60 million websites, including 41% of the top 10 million websites as of May 2021, WordPress is one of the most popular content management system solutions in use.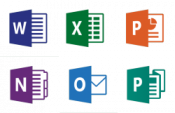 MS Office 2016 is already installed on all servers

If you choose Windows Server for operation system for your server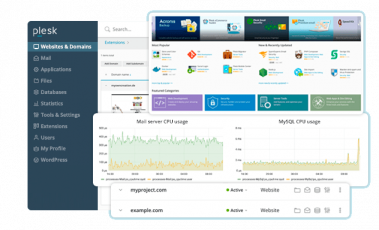 Plesk - ready to start your hosting provide
Plesk is a most powerfull platform for build and manage multiple sites from a single dashboard.
We can install it for you on Windows or Linux Dedicated server on start
..choose system for manage your websites on the VPS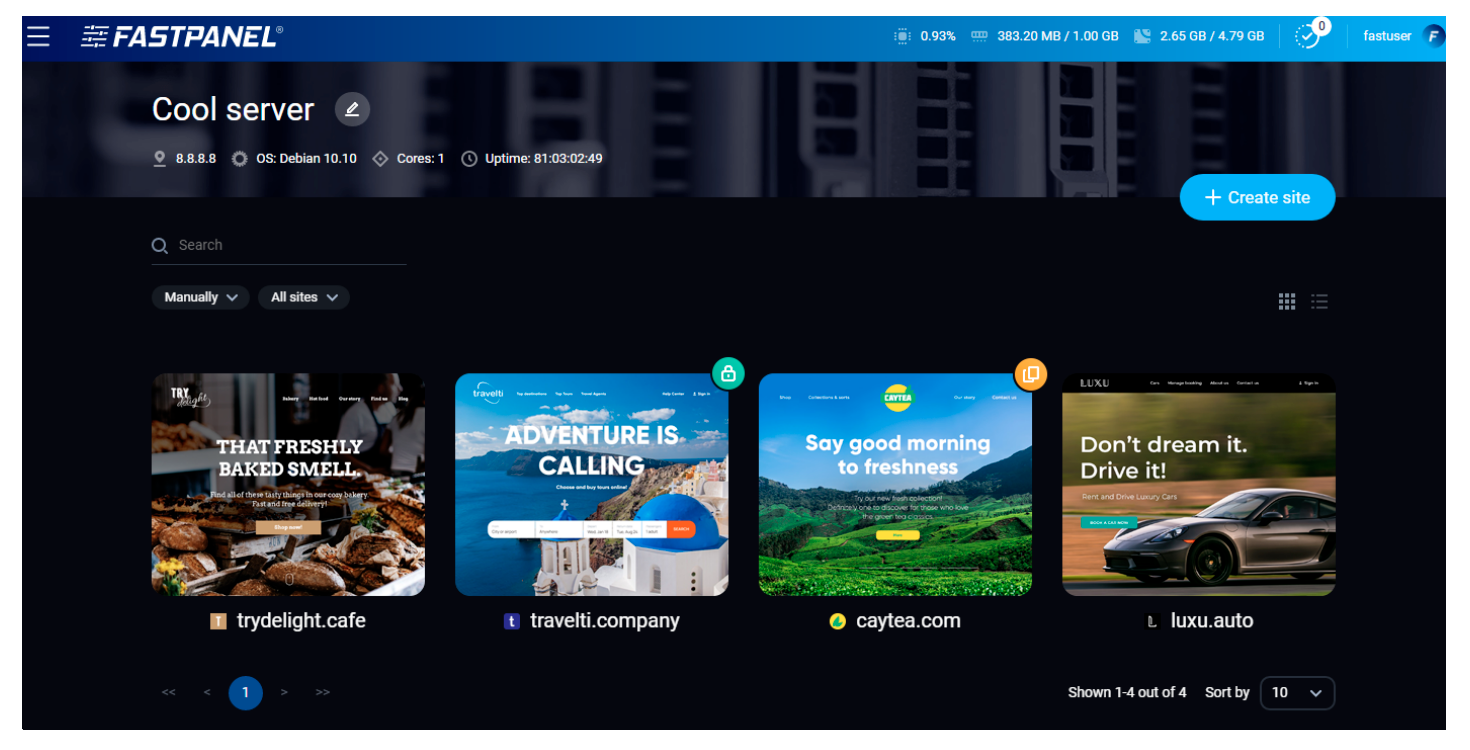 We recommend the super convenient web-hosting panel
FASTPANEL - simple and powerful server management panel
Create your sites in a few clicks, manage mysql databases, do backups and create tasks plan. Clean intuitive interface and simple GUI modern design.
Upon your request, we will install FASTPANEL on your VPS server for free and give you advice on how to get started with it.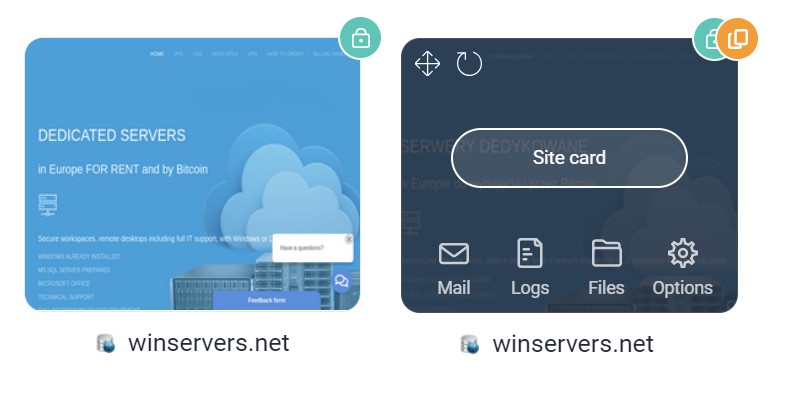 CHOOSE CONFIGURATION FOR RENT YOUR SERVER
Choose your version of Virtual or Dedicated Server. Choose a configuration with as much RAM, a processor and a hard disk that will meet the requirements for the size of users and the size of databases and files.
Check the prices for virtual servers:
for dedicated servers:
TECHNICAL SUPPORT BY MESSENGERS AND EMAIL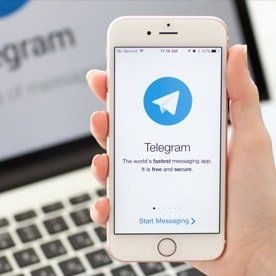 Our engineers are always available through the Telegram messenger and WhatsApp.

There is also access to the billing system, with online payment orders and ticket system, where you can also create orders and track their execution.